CENTER FOR SAFEGUARDING PROGRAM:
News and Events
November 27, 2020
On 26 th November the National Constitution Day, was observed as the National Vigil for the Constitution and Human Rights Defenders by Civil Society Organisations across India. In Delhi, the vigil was held at two places, Indian Social Institute and Sacred Heart Cathedral. The Jesuit Conference of South Asia assisted the vigil by live broadcasting the program worldwide.
Read More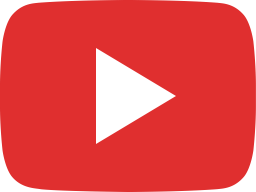 Ignatian Year – Monthly Prayer Service Series - DISPOSITION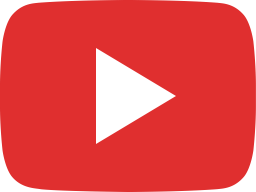 Special Day of Prayer for Father Stan Swamy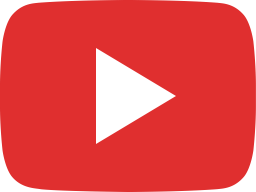 Lent, a time to look forward with hope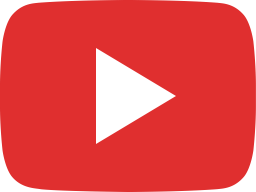 Inauguration of Migrant Assistance and Information Network (MAIN)

Our Vision
To reconcile: with God, one another and creation;
To reorient: mission priorities and governance structures
Our Mission
To re-launch: on the pathway to God, with the marginalized and the young, in our common home – the earth.
Who We Are
Jesuit Conference of South Asia (JCSA) represents the conference and the governing body of the conference.
It is one of six conferences of the Society of Jesus worldwide; one of the two conferences in Asia, the other being the Asia Pacific Conference (JCAP). The presence of the Jesuits in Asia began with the coming of St Francis Xavier, and two young companions, in the year 1542 to Goa.
What We Do
One Mission, Many Ministries: Responding to the Call of Christ the King
Jesuits are motivated by a deep, personal love of Jesus Christ and a "desire to imitate in some manner our Creator and Lord Jesus Christ … since he is the way which leads to life" (St Ignatius of Loyola). We seek to be "contemplatives in action" combining the service of faith with the promotion of justice, following the example of our founder, St Ignatius, who strove to "find God in all things." We consider ourselves to be sent on mission with Jesus as companions consecrated for service under the vows of poverty, chastity and obedience.
Jesuits are best known in the fields of education (schools, colleges, universities, seminaries, theological faculties), intellectual research, and spiritual renewal. In South Asia ,Jesuits run schools, universities and parishes and engage in missionary work, social justice, inter-religious dialogue, and other 'frontier' ministries. Most importantly, we continue the tradition of providing retreats based on The Spiritual Exercises, the foundational work of St Ignatius.
The goal of the Jesuit mission is to be ever available for the greater universal good, desiring always the "magis", that which is truly better "For the Greater Glory of God." It is this availability for the Church's universal mission that marks the Society of Jesus as an apostolic religious order.