MAGIS 2023
MAGIS is a gathering of Jesuit Youth from around the world, offering an opportunity to experience the sense of belonging within the Ignatian family. It is a time to forge friendships, deepen our faith through Ignatian spirituality, discover our vocations, and explore God's love in our lives. It is also a time for reflection and discernment of our response to God's call, as well as a moment to share our lives and faith with one another. St. Ignatius referred to himself as a pilgrim, and likewise, our Jesuit youth embrace this term, signifying their complete trust in God and their ongoing quest to uncover more about God and themselves.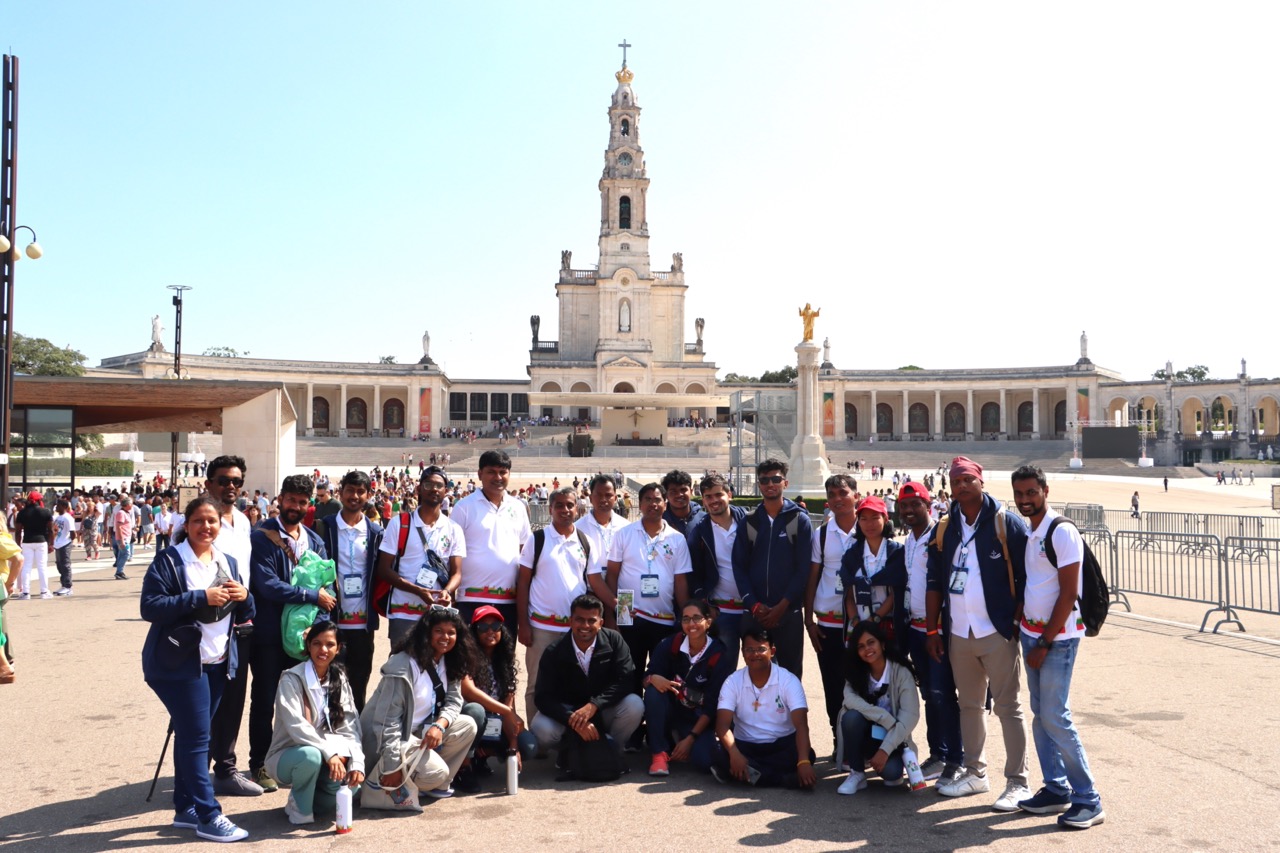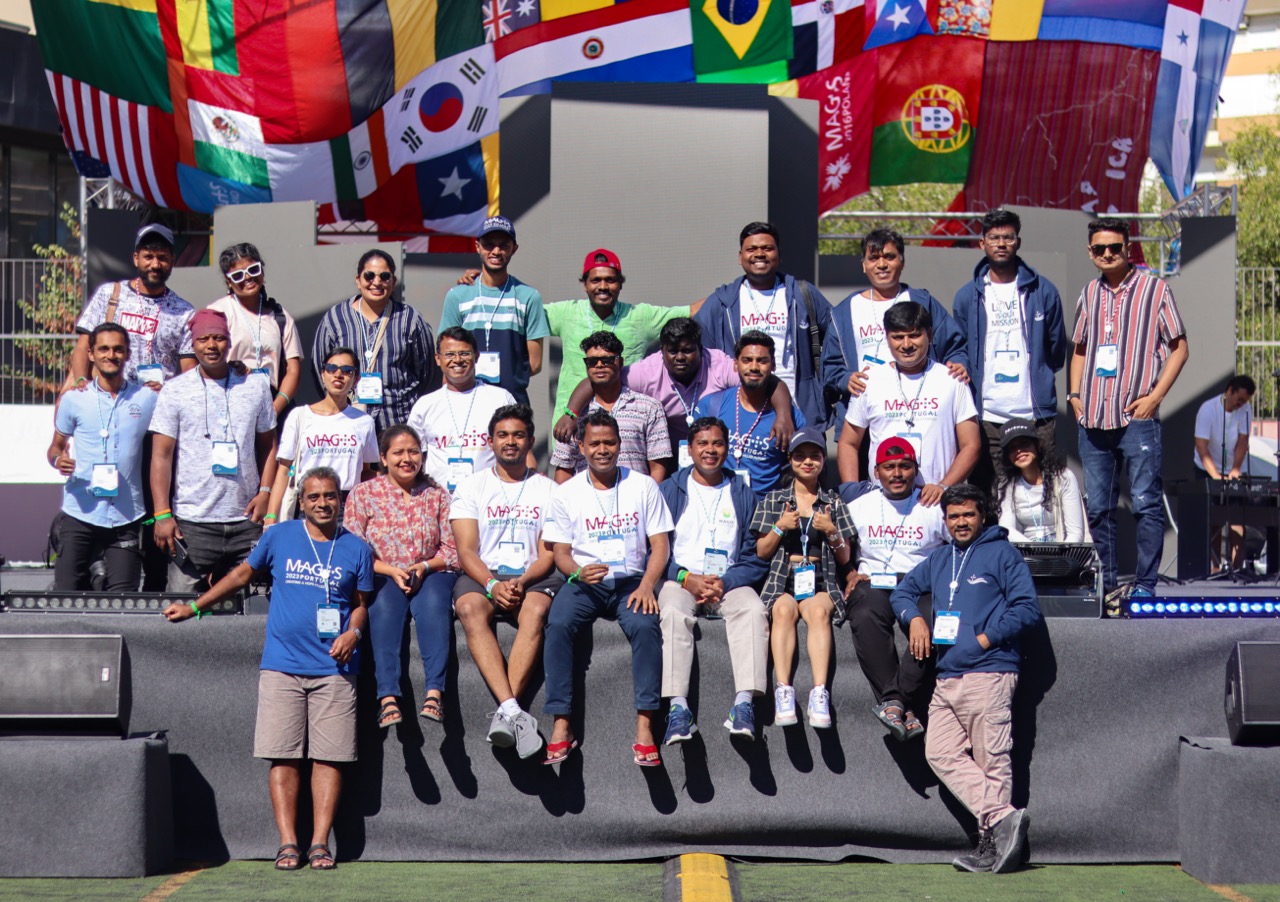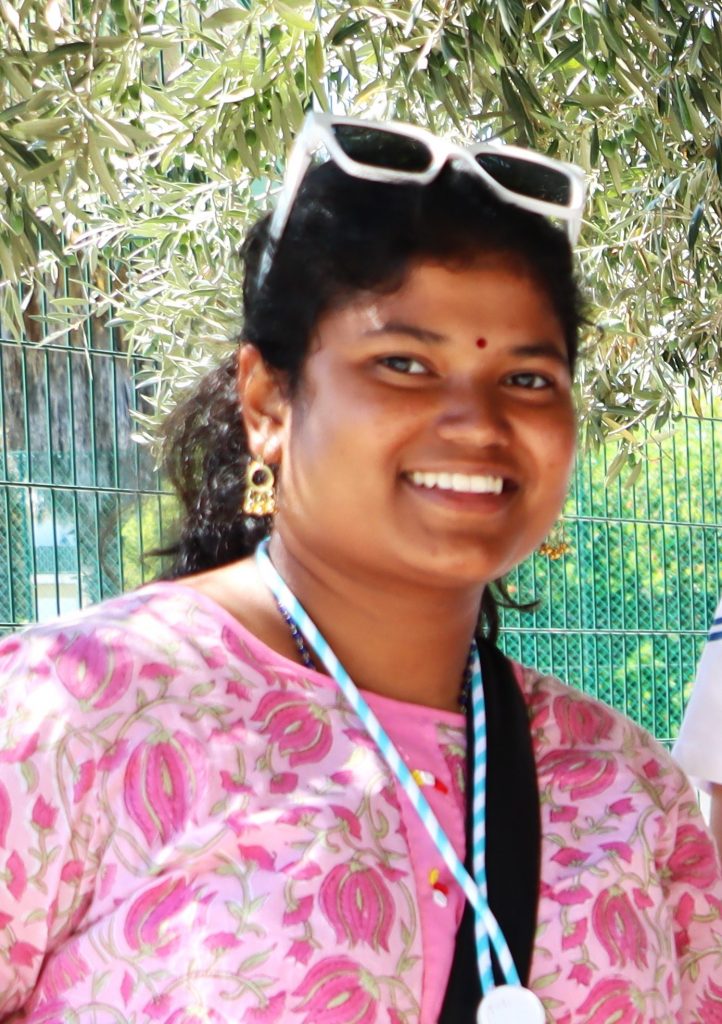 During my Magis experiment for Art and Culture in Music, in Cernarche, I learnt more about liturgical singing, struck a deep connection with youth from different countries and gained an insight into their spiritual perspectives.
I got to learn about a program called 'Bringing up your talents – Building hope with Bamboo', how a group of Sisters helped people of Borneo and Sukaria islands earn a living with bamboo. The people were forced to work in palm cultivations run by MNCs. The forests were continuously cleared for more plantations, destroying the environment. But the combined efforts of growing more bamboo by the farmers and Sisters helped regenerate nature. Indeed, true testimonies of help thy neighbour.
The best gift that Magis gave me was the 'Examen' and 'Magis Circle'. It taught me to review my day and showed me that gratitude about the events of your day makes you feel lighter inside.
Andrea Vaz, Pune Province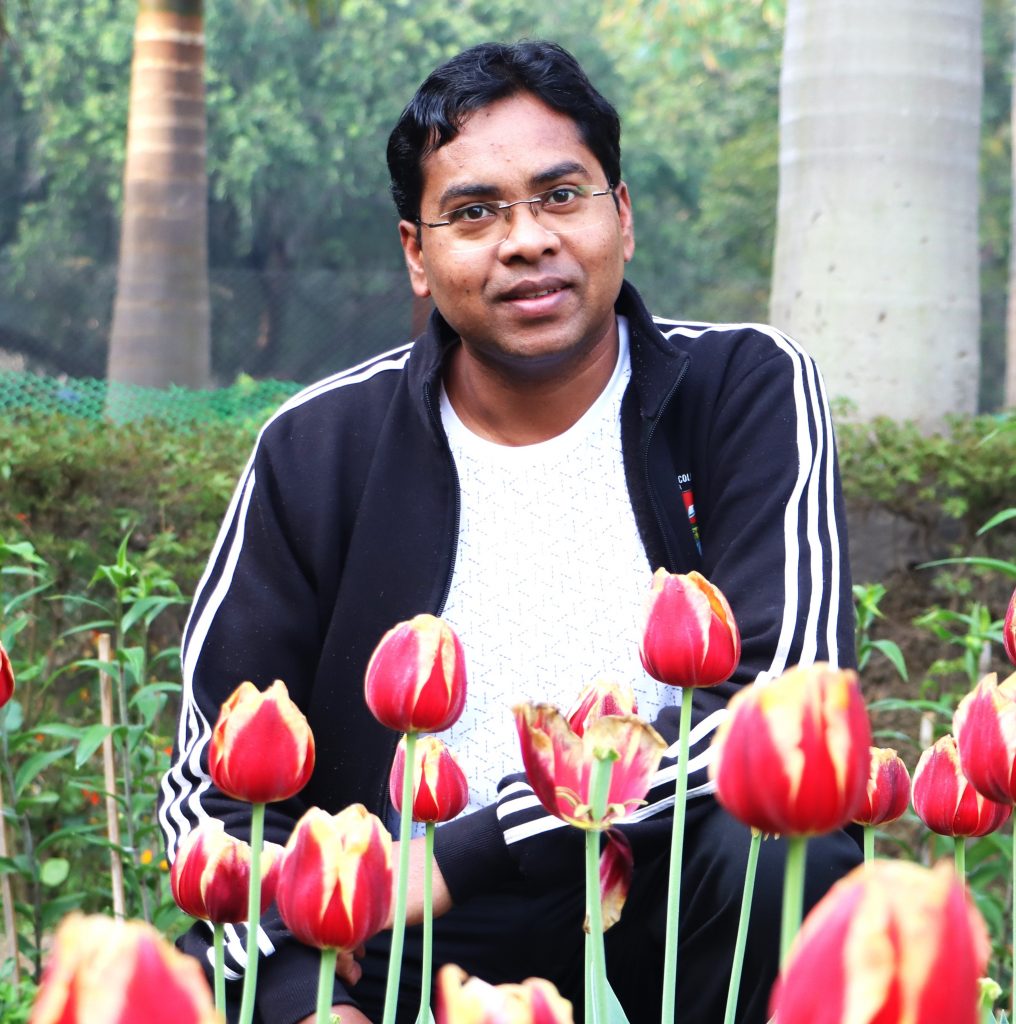 International Magis and World Youth Day 2023
The theme for World Youth Day was drawn from Luke 1:39, "Mary arose and went with haste." This theme symbolized Mary's eagerness to serve, proclaim her joy, and respond promptly to the grace of the Holy Spirit. Mary's selflessness and compassion for her elderly cousin inspired us as young people to set out with enthusiasm to encounter God by meeting our brothers and sisters from diverse linguistic, cultural, and national backgrounds. Like Mary, we aimed to be generous to those in need and extend a helping hand. Undoubtedly, both MAGIS and World Youth Day-23 have had a profound impact on the lives of our youth participants. They have emerged from these experiences as transformed individuals with a deeper understanding of sacraments, a greater appreciation for the beauty of the Universal Church, a strong commitment to serve the Church and adhere to its teachings, a better understanding of themselves, and a heightened awareness of God's presence in their lives.
Fr. Arbind Beck,
Youth Coordinator of South Asia Conference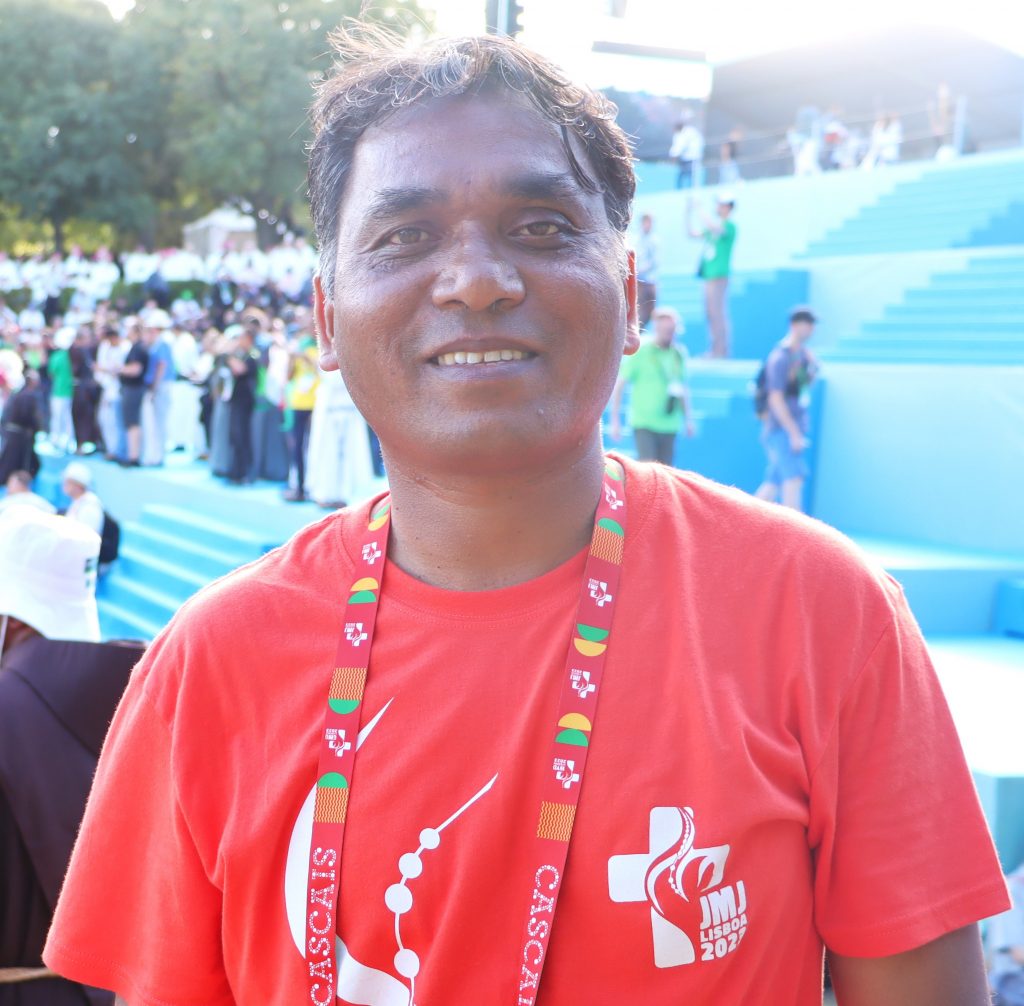 A HOPE: BORN OF CONSOLATION
WYD-23, Lisbon, has affected me in a very unique way. It availed me with exceptional opportunities for my spiritual renewal and wellbeing. In fact, this journey to Portugal led me to a pilgrimage; to the sites where the physical encountered the spiritual and the extraordinary entered the ordinary. The powerful encouraging words of the Pope Francis, "Don't be afraid. Arise and go in haste. Carry Jesus within your hearts, and bring him to all those whom you meet! In this beautiful season of your lives, press ahead and do not postpone all the good that the Holy Spirit can accomplish in you!"  One could just witness that the young Church devoutly lay before the Lord—ready and willing for a greater intimacy, a greater love, a greater service and all these for the greater glory of God.
Fr. Niranjan
Find God in all things
 In Magis my Ignatian experience was sports and spirituality. At first, I could not understand how sports and spirituality got together because sports and spiritual are very different from each other in my understanding. Once we plunged into it I could understand how through the various activities I am able to connect myself to God and relate with others while enjoying the game and company of one-another.
I liked the Magis circle. In the beginning I found it very hard to express myself due to my language bearer but I used to listen to people very attentively and feel one with person, one with the group. Slowly I got confident and feel comfortable to share feeling and insight with them, which made feel happy and blessed to be in the group.
Through Magis and World Youth Day God has opened a new pay for me in which I am moving forward slowly. This phrase I will never forget. This has settled in my heart- Always remember who are you? You are the child of God. God is always with you and he lives inside you. You have to find the God inside you.
Hamant Ekka, Hazaribag Province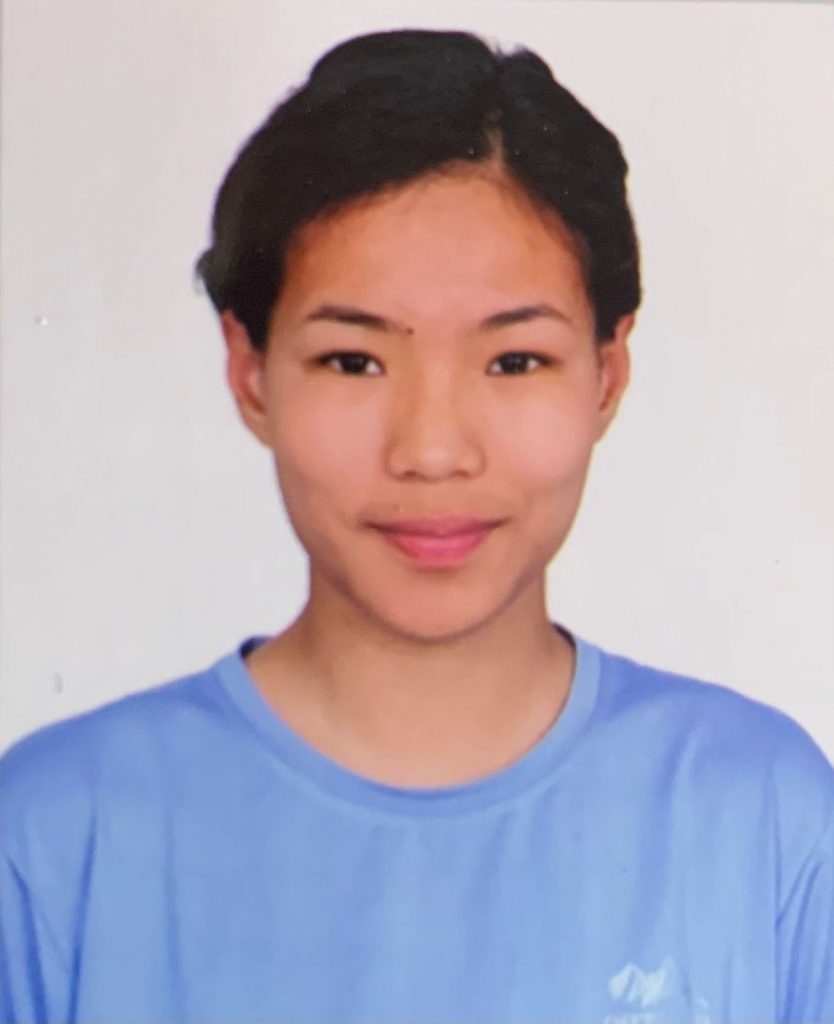 From World Youth Day, I learned many things: different culture, their attitude, their expression towards everything, their way of praying and praising the Lord, their helpful habit etc. The one thing I was really motivated about was when I saw those disabled and injured people who participated with their interest and eagerness in this program. Despite of having problem in their health, they were taking part and praising lord. That scene just touched me a lot. At Last I would say 'Never stop believing in God. Never ever doubt God's presence. God can bring this kind of beautiful opportunity in your life. Make sure not to miss it.'
Jasmira Tamang, Nepal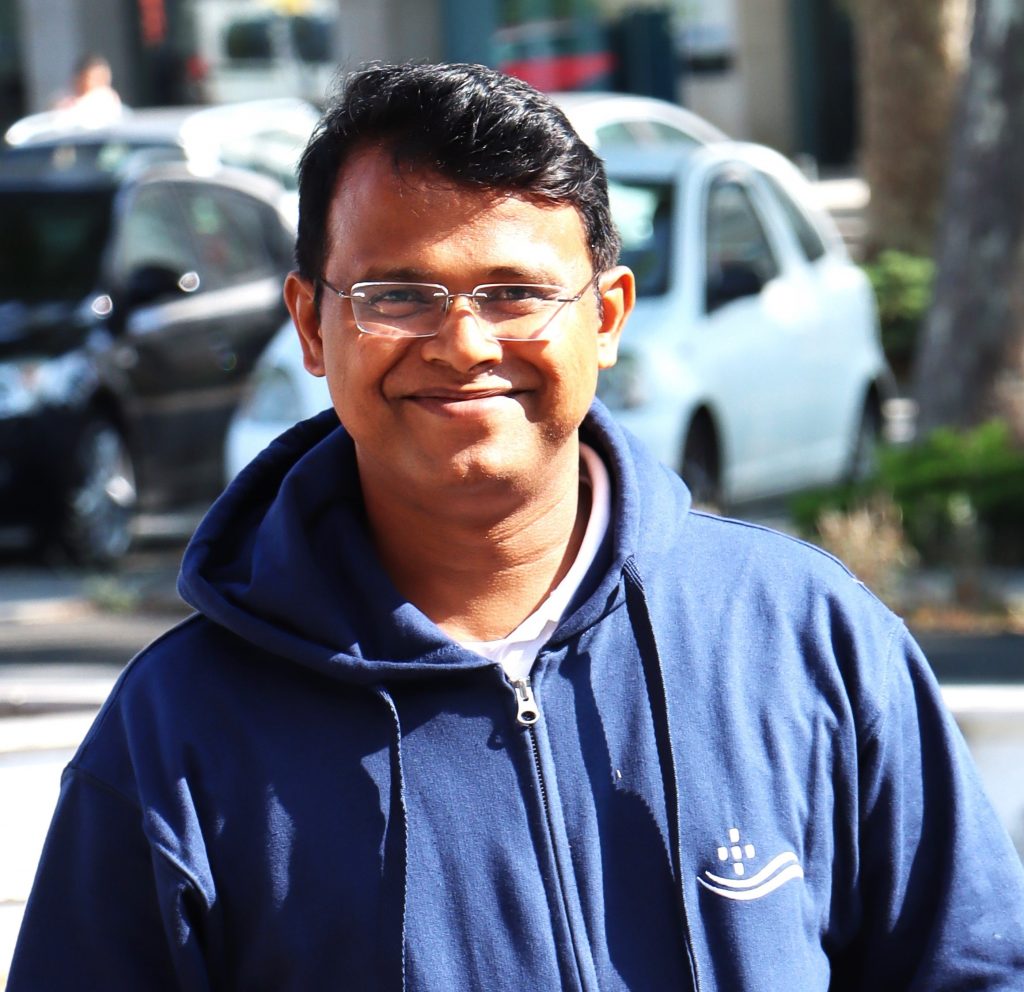 Touching Moments and Transformative Experiences:
Youth from more than 80 countries with diverse backgrounds, cultures, and nationalities came together as one community. This feeling of togetherness amplified the impact of the event, allowing us to forge connections and friendships that will last a lifetime.
The event emphasized contextual spirituality, encouraging us to discover and embrace our unique spiritual paths. The integration of various cultural elements into the event's activities empowered individuals to connect their faith with their lived experiences, resulting in a deeper and more authentic understanding of spirituality.
Maxim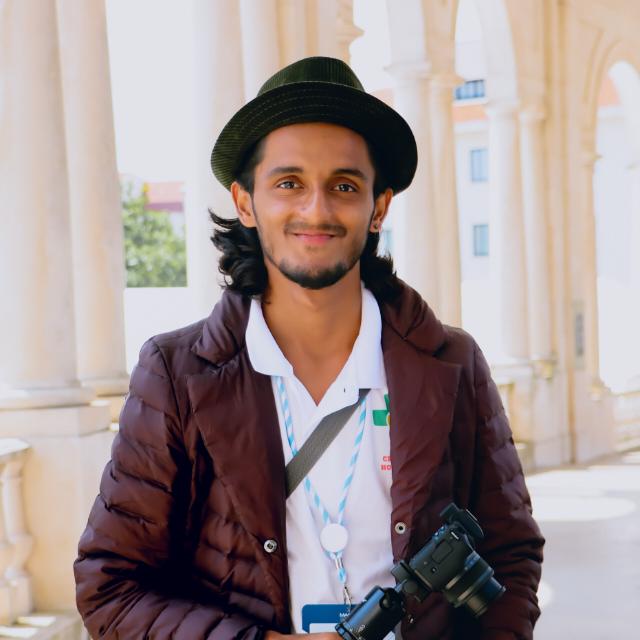 My journey at Magis began with the lots off showers of blessing by the youth with whom I made friends from different parts of the world exploring about their life in Christ. I learnt more about Music, Art & Culture in Cernache, Coimbra. Developing a friendly bond with the new friends I made, spending time with each other made it more interesting. On the day of 'Festival of Nations', I learnt unique ways of worshiping God through Rap music, Sports, Art and more. At the end of the day I had a very interactive Mag+s circle where sharing made me feel light specially sharing the 'Bacalhau' and thanking God for the wonderful day during the Examine was a delight.
Prince Mascarenhas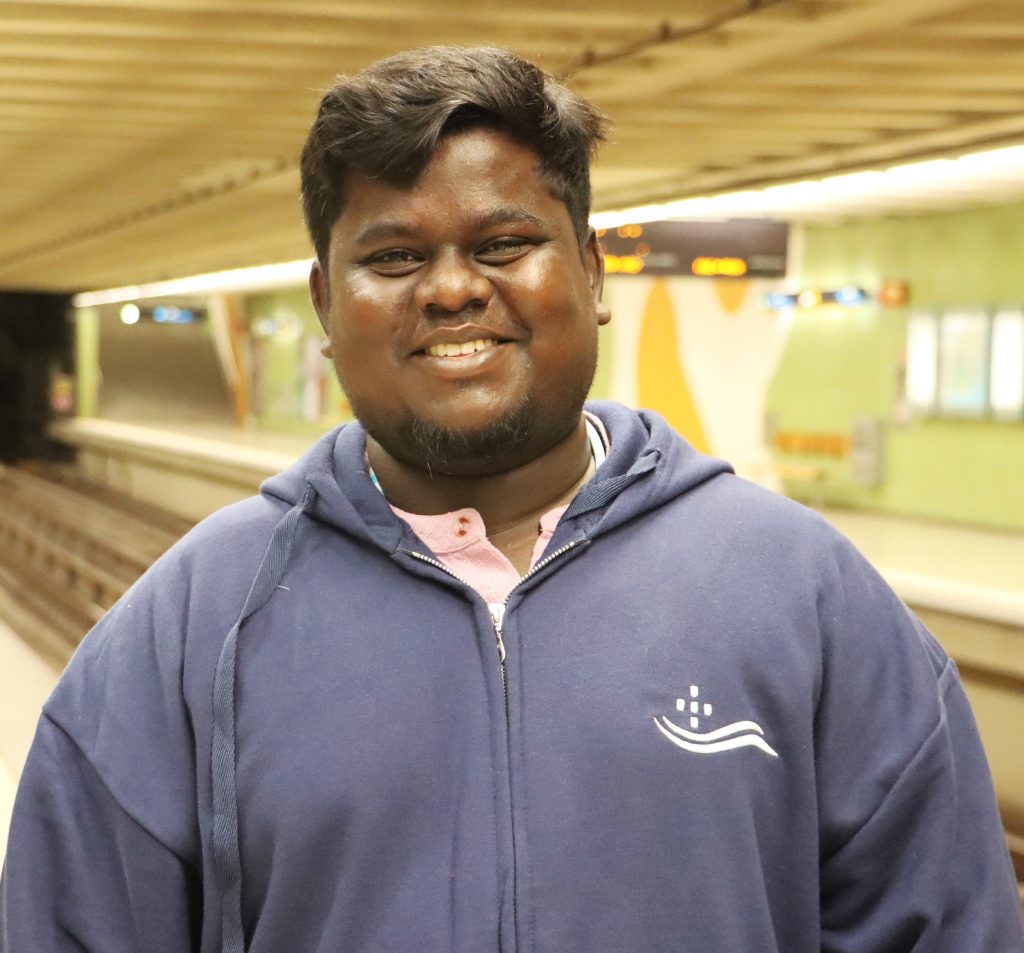 Experience In MAGIS 2023 & World Youth Day
The most important thing that I learned in Magis 2023 is about time management. Here in India, we used to bend the time for our convenience but it's never been like that during Magis 2023. All the programs were held on time. I found a change in me by following the time management.
During the Magis 2023, I enjoyed the hospitality given by the Magis Organizers. Though we came from different places and regions, we were treated well. I felt at home throughout my stay during Magis 2023.
The Most precious moment in my life was when my novel was released in the hand of Superior General of Jesuits Fr. Arturo Sosa S.J. Fr. Samuel Beirao S.J gave an introduction about me. I felt very happy and proud when Fr. Superior General asked for my autograph in my novel. He said, "You're the author of this novel. If you don't give me your autograph, I won't get your novel. Once I put my autograph, he received my novel and took a photo with me"
Robinson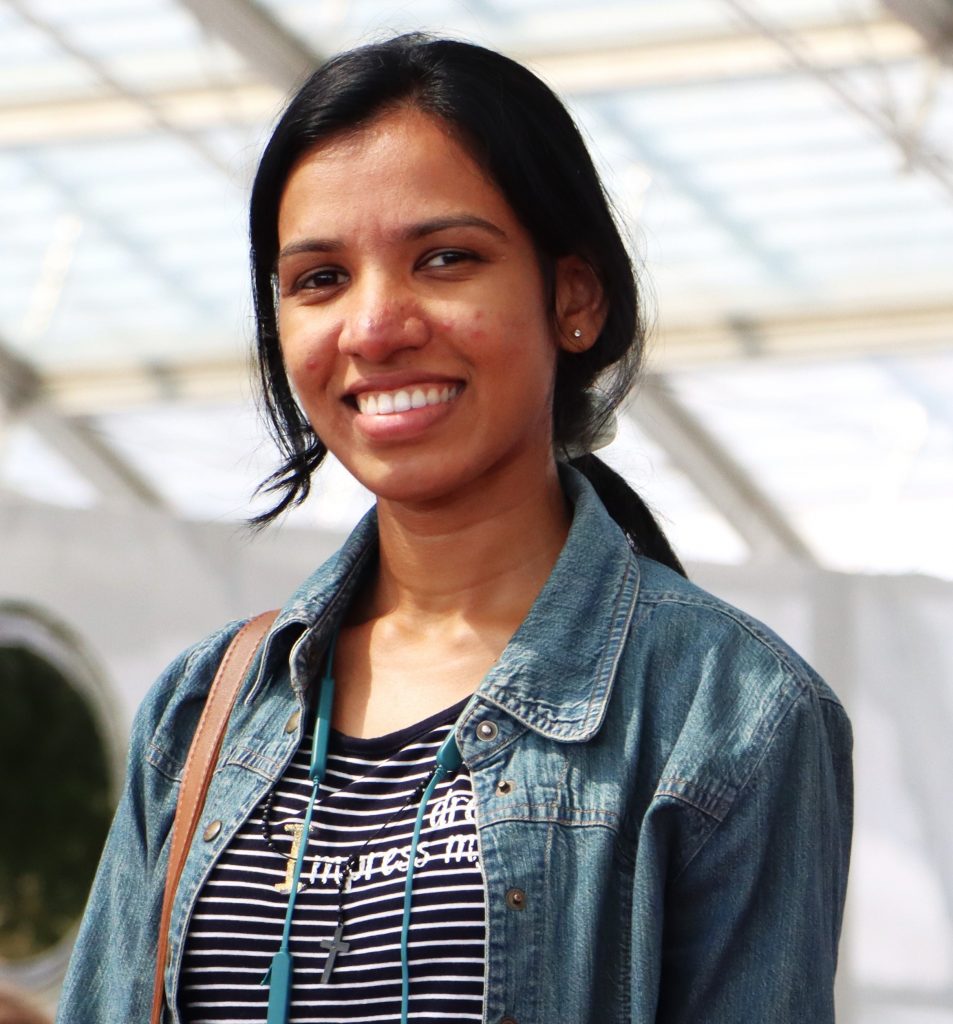 "Nothing is more practical than finding God"
It is truly said, 'Nothing is more practical than finding God'. Not just ordinary but "Beyond the ordinary". "To create a hope filled future". All these statements were just the statements for me until I experienced them. Then these statements changed into reality. The opportunity to experience Magis and The World Youth Day-23 in Portugal was a blessing to me. The dream that I had never dreamt of came true. Not just for me but for my entire family and friends this was a proud moment. It was a time to go beyond my boundaries.
When all the Youth walked towards Tejo Park for the Vigil, there was a big crowd. We all slept on the ground. That night was difficult for me. But the hard time made me realize the pain of homeless people. The people who live their whole lives without a shelter, how difficult a time they must be facing?  When Pope Francis said, "You all are invited in a special way. Do not be afraid, God is with you. When you fall down, get up". This was a time that I looked at myself. I felt blessed and Chosen.
Tejal Kantela, Bombay Province